Increased Car Sales in the European Union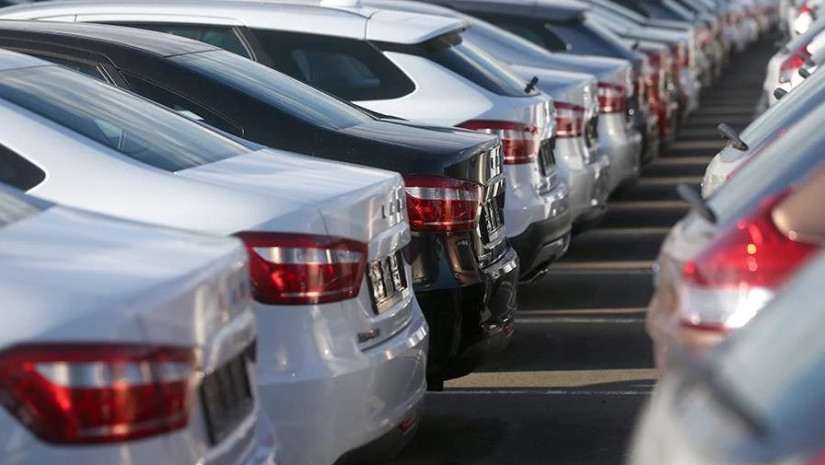 Car sales in the European Union increased by 15.2% in July compared to the same month last year. Sales growth has been going on for 12 months now. This is stated in the report of the European Automobile Manufacturers Association (ACEA).
The number of new passenger cars registered in EU countries (excluding Malta, for which statistics are not available) rose to 851,200 last month, up from 739,100 a year ago.
An increase in car sales was observed in almost all EU countries. The exceptions were Hungary (-6.8%), Slovenia (-0.5%) and Sweden (-3%).
Europe's largest car markets continued to grow strongly. Car sales in Germany increased by 18.1%, in France by 19.9%, in Italy by 8.7%, and in Spain by 10.7%.
The number of new cars in Europe (EU countries plus Iceland, Norway, Switzerland, and Great Britain) increased by 16.7% in July and amounted to 1.02 million.
Volkswagen Group (including Skoda, Audi, Seat, Porsche, etc.) sales in the EU last month rose by 17.9% to 233,200, while Stellantis fell by 6.1% to 144,200, and Renault Group's increased by 16.9% to 90,300.
South Korea's Hyundai Group's vehicle sales rose 3.2%, and Japan's Toyota Group's 4.5%.
German luxury car maker Bayerische Motoren Werke AG reported a 22.5% increase in sales in July, while its rival Mercedes-Benz increased sales by 6.4%.