Four European Islands for Remote Work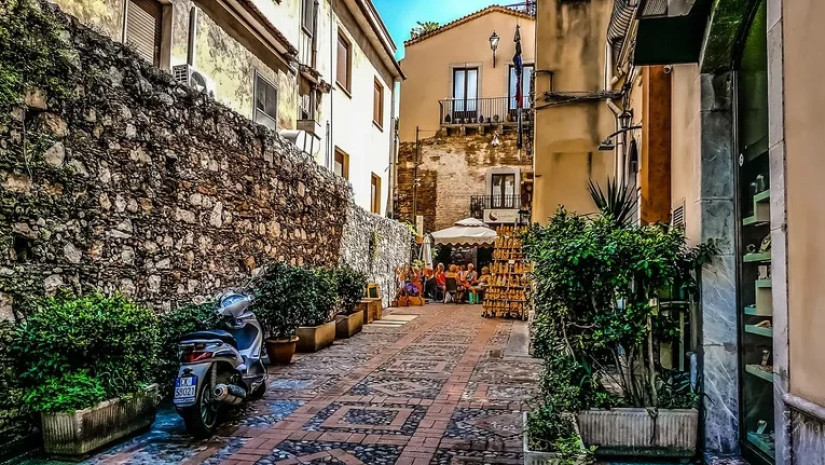 Digital nomads are guided by the following criteria when choosing a country to live in. These are the cost of living, comfortable climate, presence of digital visa, and good internet. 4 islands in Europe fit all criteria perfectly.
Malta
This small European island in the Mediterranean has attracted the attention of digital nomads for many reasons. Applying for a digital visa in Malta is relatively easy, everything can be done online. Malta is on the list of the 50 fastest internet countries in the world, and Wi-Fi and co-working spaces are available all over the island. The weather in Malta is sunny and warm, public transport is well-developed. Malta is also a safe country. Therefore, even single nomads are not afraid to move here.
Cyprus
Thanks to the digital visa, this country is attracting more and more remote workers. Cyprus is surrounded by beautiful beaches and amazing historical cities. Living in Cyprus can be affordable if you are looking for a place to live away from the tourist resorts. The island has good internet and comfortable working spaces.
Corfu
This Greek island is also among the best destinations for digital nomads. Greece has a digital visa for remote workers, but it is one of the most expensive countries. To attract more foreigners to the country, the Greek authorities passed a law that allows digital visa holders to pay only 50% of income tax.
You won't have any problems with the internet on the island. The same applies to the workplace – cafes and coworking offices are at your service.
Sicily
Sicily is the largest island in the Mediterranean, which is why it attracts the attention of freelancers. Sicily and its capital Palermo are considered the most convenient locations for remote workers in all of Italy. The infrastructure and conditions for digital nomads here are improving every year.
The region still needs work on transport links and infrastructure, but the island's natural beauty and incredible cuisine seem to neutralize all negative aspects.