Car sales in the European Union increased by 21%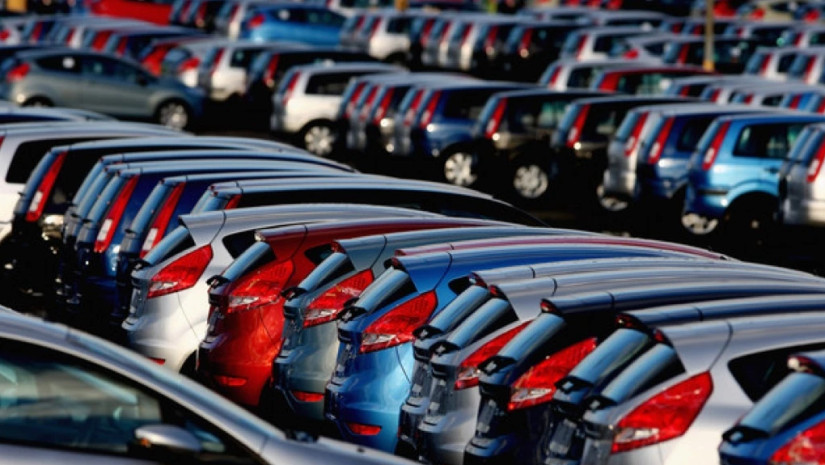 Car sales in Europe have been growing for more than a year in a row, and electric cars play an important role in this process. Bloomberg writes about this based on data from the Association of European Automobile Manufacturers.
According to their data, in August the registration of new cars increased by 21% and amounted to 904.5 thousand units. Sales of electric cars have doubled since the European Commission launched an anti-subsidy investigation into Chinese electric cars.
The association does not differentiate sales by country and does not describe the level of transmission for each manufacturer. But demand for electric cars, which for the first time exceeded 20% of sales in the EU, shows why Chinese companies are trying to gain a foothold in the market.
Car manufacturers are trying to make up for the deficit that has accumulated during the long shortage of auto parts due to the pandemic. However, sales are still a quarter below pre-pandemic levels.