Eurozone Unemployment Sees Uptick in September, Defying Market Expectations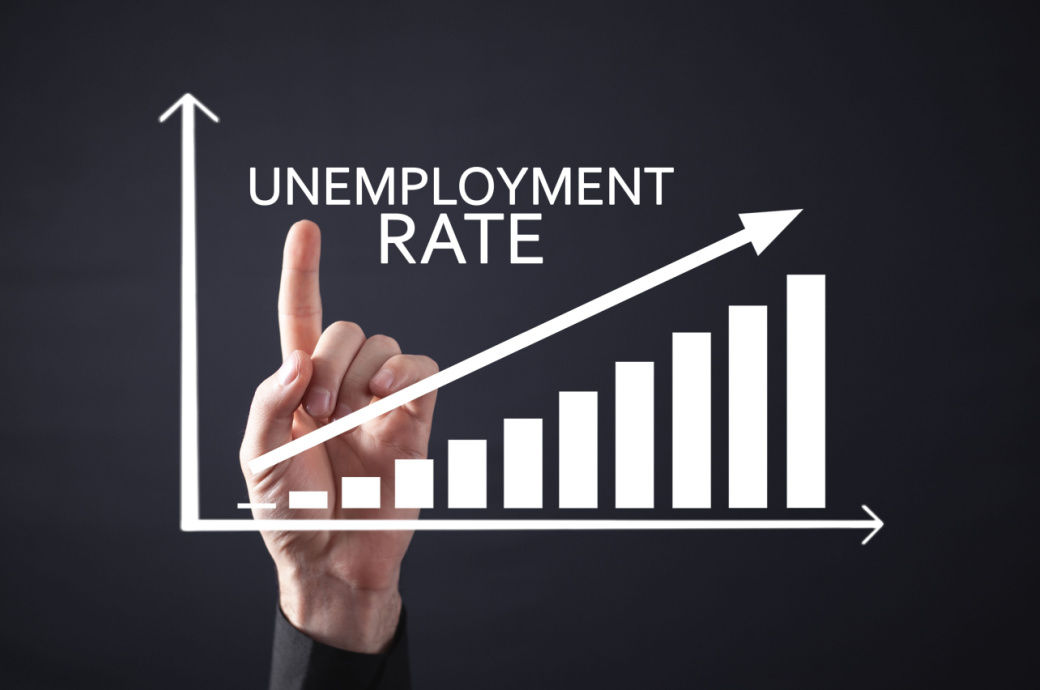 In an unexpected turn of events, the Eurozone witnessed a rise in its jobless rate, reaching 6.5% in September, marking a departure from the market's anticipation of no change. This data, released by the EU's statistical office, Eurostat, on Friday, revealed a marginal increase from the record-low 6.4% recorded in August.
Contrary to the optimistic projections, the unemployment rate in the Eurozone in September 2023 was slightly higher than the same month in the previous year, which saw a rate of 6.7%. This shift in the employment landscape has raised concerns among economists and policymakers as they grapple with the implications for the region's economic recovery.
Zooming out to the broader European Union, the unemployment rate remained stable at 6% in September, consistent with the figures reported in August 2023. This also represented a decline from the 6.1% recorded in September 2022. Despite the overall stability, the total number of jobless individuals surged by 95,000 across the 27-member EU bloc, with the Eurozone witnessing a significant uptick of 69,000 unemployed individuals compared to the previous month.
A striking aspect of this report is the sheer magnitude of unemployment, with a staggering 13 million people in the EU, including 11 million in the Eurozone, grappling with joblessness during the month of September. This stark reality emphasizes the challenges faced by the European economies in their efforts to foster sustainable employment.
Notably, the youth unemployment rate, a critical metric reflecting the economic prospects for the younger population, stood at 14.2% in the EU and 14% in the Eurozone. These figures underscore the persistent challenges in creating opportunities for the younger generation, with potential long-term consequences for the region's social and economic fabric.
As policymakers and economists assess the underlying factors contributing to this unexpected rise in unemployment, attention is likely to focus on the broader economic conditions, potential structural issues, and the effectiveness of existing policy measures. The coming months will be crucial in determining whether this uptick is a temporary blip or a harbinger of more persistent challenges in the Eurozone's labor market.